Here at Stride Wear, we want to help you "ride the stride" by staying present and inspired to live your best life.   Find some great pieces in our blog to help you reach your goals – in stride.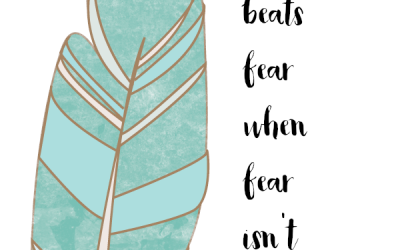 I really enjoyed the book "Big Magic" by Elizabeth Gilbert. One thing that stuck out for me was her analogy on fear.      Fear of making mistakes, fear of looking bad, fear of failing.  Perfectionism she says is just fear in really nice shoes.   It's the fear of...
read more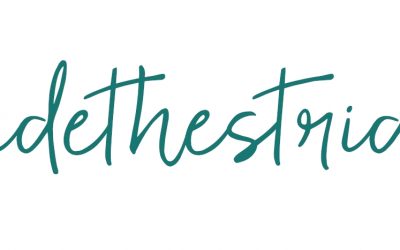 The Stride Wear Brand is the result of an inspired thought founder Michelle Davey received.   She wanted to find a way to inspire more people and change more lives.   Ride The Stride was the slogan that came to her while developing her mental toughness boot camp for...
read more